Special Risk Insurance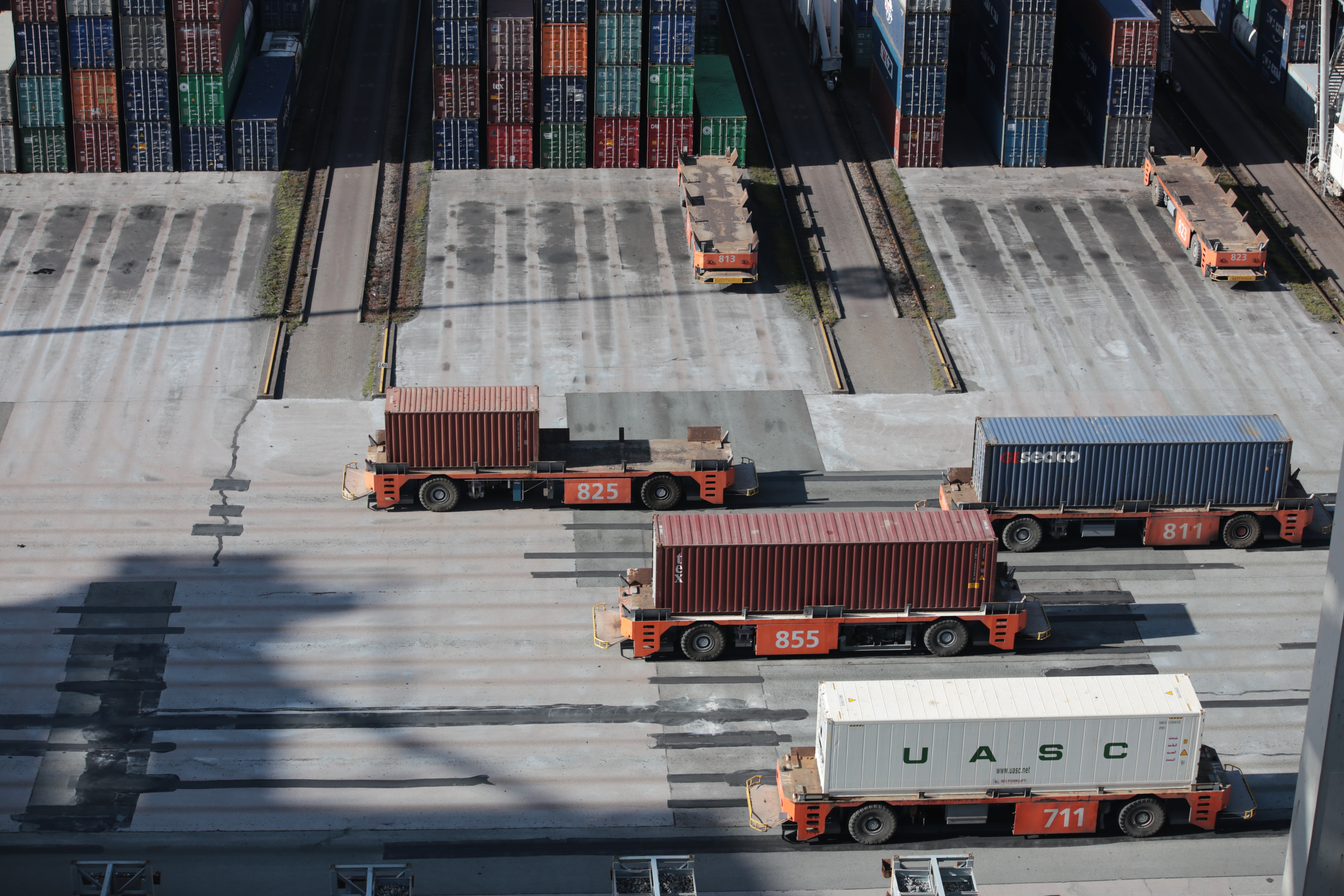 Marine Insurance
The marine insurance is for imported goods, vessel and yacht. The marine cargo policy provides cover for loss or damage to imported goods being conveyed by sea or air. It can also be taken up either as an All risk policy (which cover total or partial loss of goods) or as restricted cover policy (which covers total loss only). The premium rate applied will depend upon the nature and value of goods being imported, the type of cover required as well as the country of origin.

The marine hull policy provide cover on vessels and yachts against any loss, damage or liability that may arise from their use. The scope of cover provided is either an all risks or total loss only while the policy usually carries a deductible amount of about 10% of the value of the vessel or yacht. The premium rate applicable to this policy is based on the value of vessel, the nature of vessel, use and general seaworthiness. Annual cover or short period/voyage covers are available.
Oil & Gas Insurance
Oil and gas insurance offers compressive packaged insurance protection for risks generated by oil & gas activities such as onshore risks, offshore risks, insurance of oil platforms (Rigs), pipelines, operators extra expense insurance and oil tankers insurance. It protects all parties against the financial consequences of accident which may lead to loss or damage to properties, business interruption and injury to workmen and third parties.
Aviation
Aviation insurance is geared specifically to the operation of aircraft and the risk involved in aviation.
Bond
A bond is a guaranty taken by a company/ bank against non-performance on the part of a contractor. The need for a bond arises either when a party seeking a bond is obliged by contract or legislation to make a certain deposit of money as security before he could be allowed to execute certain jobs. The various classes of bonds offered (among other) are performed bond, advance payment bond, credit bond, counter indemnity or counter guarantee bond.