Property Insurance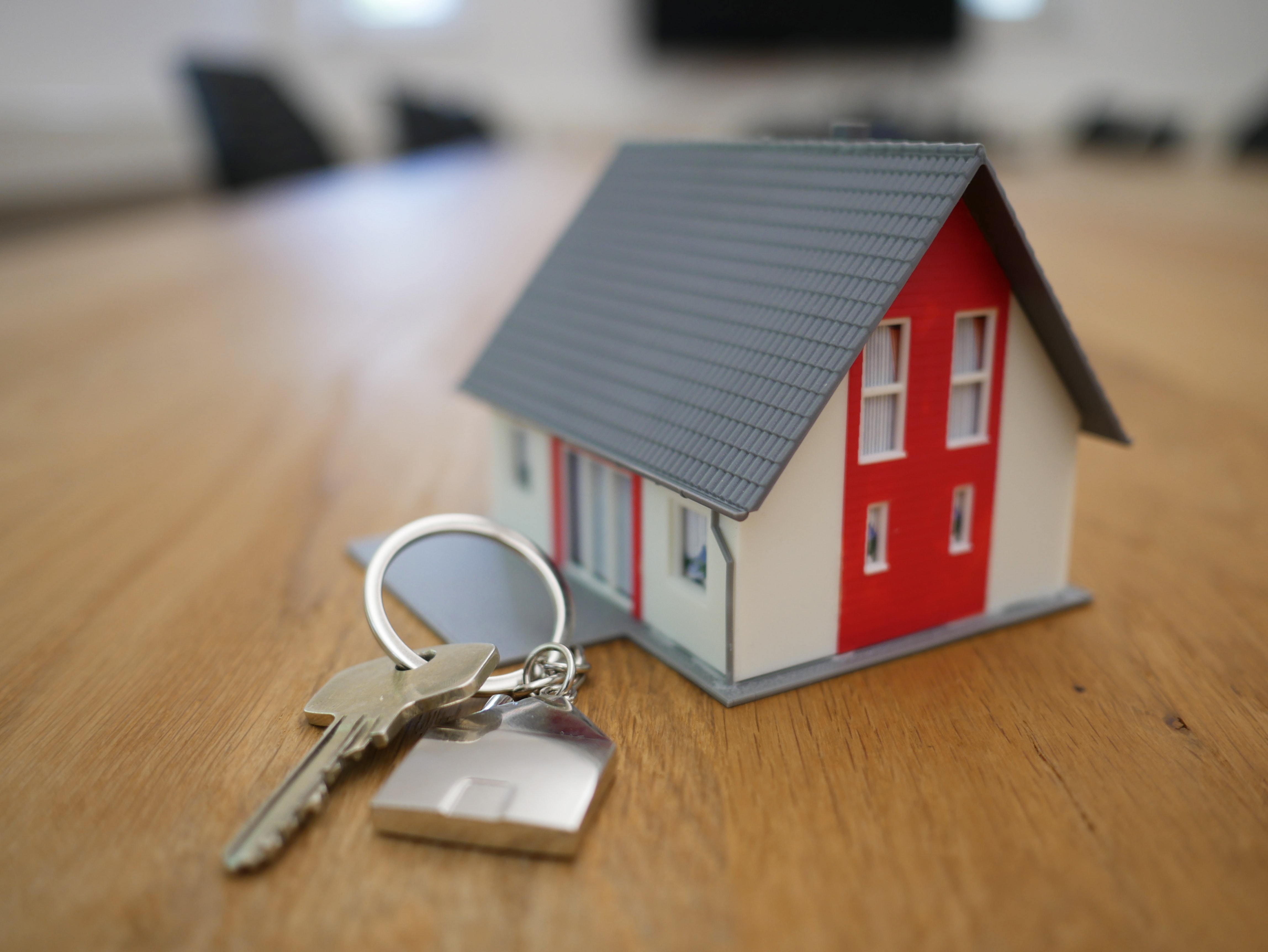 Industrial All Risk Policy
This policy provide cover against damages that arise from all perils covered by fire and special perils policy, burglary insurance policy, limited fidelity guarantee& money cover, business interruption due to fire and special perils policy. Some losses are excluded and extra covers can be provided.
Burglary
This policy is designed to indemnify the insured against loss or damage resulting from theft or attempted theft which is accompanied with actual forceful or violent entry into or out of the premises or any attempt at that place or time. The policy covers the insured against loss or damage to his property accompanied by actual forcible and violent breaking into or out of a building or any attempt thereafter. It covers contents and stock whilst on the insured premises. The items usually covered under this policy are similar to those under the fire and perils policy with the exception of buildings and loss of rent.
All Risk Insurance
All risk insurance as the name implies covers all risks of theft, loss or accidental damage to property insured. This insurance is widest form of cover especially for property, however not all kind of risks can be covered as there are exceptions. The insured will be indemnified by payment, reinstatement or repair against pre-specified loss or damage sustained. As with other policies, this is subject to the terms, exceptions, limits and conditions contained or endorsed during the period of insurance.
Fire & Special Perils
The basic fire insurance policy covers loss or damage resulting from fire (whether resulting from explosion or otherwise), lighting or explosion. The policy can also be extended to cover perils of storm, flood, burst pipe, overflowing of water tanks, impact by vehicles, malicious damage, earthquake damage, aircraft damage, bush fire, explosion, riot and strike. It covers buildings, content and stocks in trade, plant and machinery and loss of rent. This policy protects your company against loss or damage to property as a direct result of fire outbreak, lightning or explosion. Other perils such as social disturbances (strikes and riots) and natural disasters (storm damages floods & earthquakes) can also be covered by an extension of the standard scope of the cover. The items to be insured are usually made up of the buildings, office furniture, electrical &electronic equipment, plants and machineries, stock of raw materials and finished goods, the policy also contains various other extensions that are granted at minimal extra costs to the policyholder.
Householder Insurance
The household insurance policy covers the insured building, fixtures and fitting, contents, jewellery and valuables, as well as public liability benefits. Depending upon the property insured, the cover extends to protect the insured against; Fire and allied perils Burglary, housebreaking, larceny or theft Loss or damage by accident or misfortune Legal liability towards general public All risk cover for selected valuable items The exclusions under this policy are specific to the item or property insured.