Life & Personal Insurance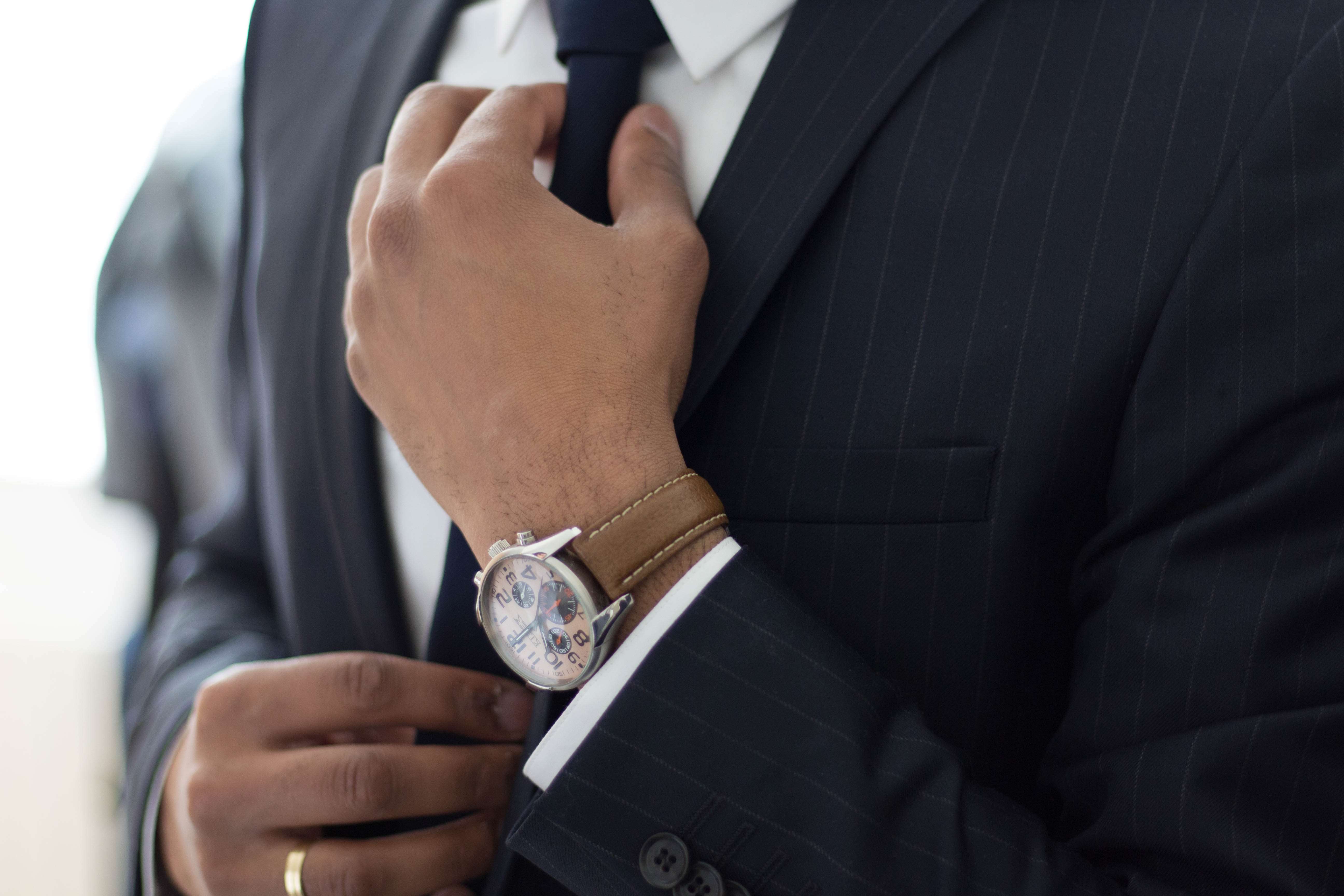 Keyman Insurance
This is an insurance cover purchased by a company on the life of a key person within the organization to protect the company against loss of profit or cost of replacing the key person in the event of demise. The aim is to compensate the business for losses and facilitate business continuity. A Keyman can be anyone directly associated with the business whose demise can cause financial strain to the business. Such person could be an employee, an owner, a director, a shareholder, etc.

Benefits of Keyman Insurance:
Guarantees ability to meet financial obligation
Replaces profit that ordinarily would have been lost
Provide funds for meeting the cost of replacing/ training a successor.
Term Life
With this plan, the assured simply choses the amount of life cover needed and the length of time. This is the simplest and most affordable form of life insurance. This policy provides for the payment of the sum assured only if the life assured passes on within the specified period. Term insurance does not provide any surrender value. Benefit is payable to the specified beneficiaries on the demise of the policyholder.
Savings
It is wise to save for a rainy day, but even more important to choose the right saving plan. Saving policies offer you a contribution of returns on your medium/long term saving and life insurance cover.
HMO Health Insurance
HMO Health insurance provide a cover for the assured medical and surgical expenses.
Annuity Insurance
The policy ensures that income is paid to annuitants throughout the remaining lifetime (no matter how long the annuitant lives) upon the payment of the policy purchase price.
Education
With education insurance, the assured can build up funds to finance children/wards. It also provides financial protection for children education in the event of demise or permanent disability within the duration of the policy.
Mortgage Protection
It has been designed to ensure that the assured family will always have a roof over their head even in the event that the unexpected happens. It is a form of decreasing term assurance. It is used to repay outstanding balance on mortgage when demise occurs. Eliminates the risk of the assured family losing its home in the event that you pass on before your home mortgage is paid off. Not a substitute for the primary responsibility of the borrower to repay his credit facility when alive. The benefits are paid directly to the lender i.e. mortgage.
Investment
They are investment-linked products that have been designed to help save money according to the insured needs with the added benefit of affordable insurance plans.
Travel Insurance
It provides cover on medical, financial and other losses incurred while traveling outside the country of residence. It covers all travellers for holiday and business purposes in the event of accidents, sickness or loss of property.