Liability Insurance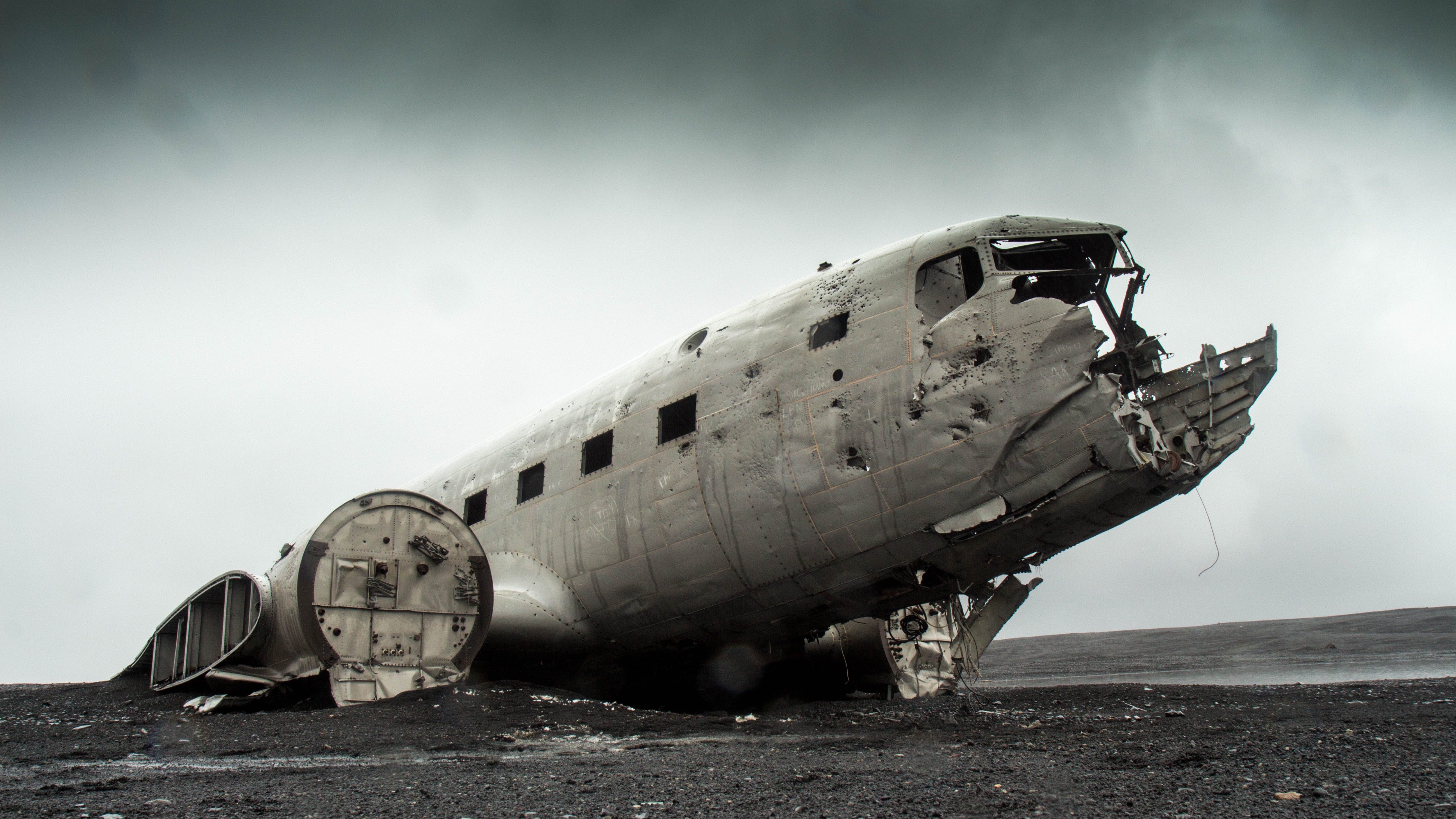 Public Liability
This type of insurance covers any awards of damages given to a member of the public because of an injury or damage to their property caused by the insured. It also covers any related legal liability to third party, costs and expenses as well as accidental death. The vicarious liability of the insured employee can also be covered provided it arose in the course of carrying out his official duties.
Product Liability
The policy is suitable for all industries where the need for compensation on account of defective product may arise. The policy pays for damages that the insured is legally liable to pay in consequence of accidental death/injury or disease to third party property due to any defect in the product manufactured. Export to other countries can also be covered provided domestic sales are also covered.
Professional Indemnity
Professional indemnity is issued to indemnify professionals against legal liabilities or losses arising from claims over breach of duty in the course of the execution of insured business. This form of policy is suitable for professionals such as engineers, architects, doctors, pharmacist, etc.
Occupiers Liability
Occupiers Liability insurance product is designed to meet the legal requirement for cover required of all building owners or occupier for the benefit of third parties. It covers them against the perils such as collapse, fire, storm, earthquake and flood. The policy covers all business and office premises; residential buildings that are let out (in full or in part; recreational; centres, clubs houses, cinema halls etc. schools and training institutions; and all other buildings where third parties have access as licensees, tenants, lodgers, or for educational, medical, business or recreational purposes.
Group Personal Accident
This type of policy provides death, permanent and temporary disability benefits to employees as a result of accident during the course of employment. It is designed to improve the welfare of employees as well as reduce the financial strain on the organization in the event of accident, death or bodily injury to a member of staff. The policy also provides covers on 24-hours basis and benefits as expressed in multiples of salaries. Cover extends to weekly benefit in the event of temporary disability resulting from bodily injury to the insured person as well as certain allowances for expenses incurred on medical treatment. Death from natural causes are not covered.